our weekly services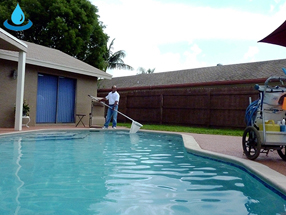 Netting Process
Essential service provided weekly.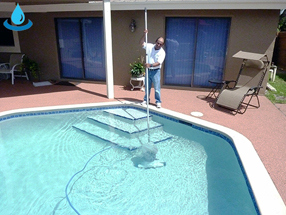 Vacuuming Process
To keep your pool in clean condition, we will vacuum it weekly.
Pool Brushing
Another crucial weekly service provided by AGNEL Pool Services.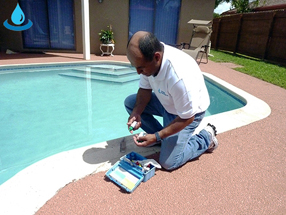 Complete Water Analysis and PH Level Adjustment
In order to prevent your pool from becoming green, we always make the necessary adjustment on the water weekly.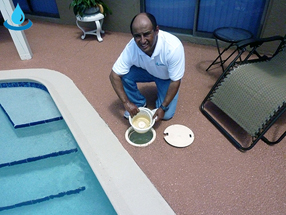 Pool Skimmer Cleaning
I will always thoroughly empty and wash your pool skimmer. You will see the difference each and every time your pool is cleaned.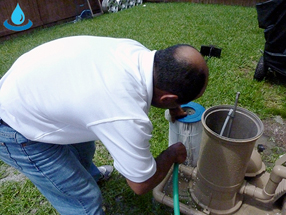 Pump Filter Cleaning
Some other pool cleaners neglect this step in your weekly service. Overtime this may cause negative consequences. I perform a thorough wash every time. You can visually inspect my work and you will see how clean it is.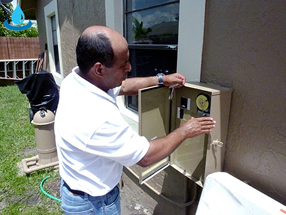 Pool system Double Checking
Every time an air plane lands check list is performed to make sure everything is OKay. In your pool system is not different. Part of weekly service your entire pool system will checked for performance and I double check to make sure everything is running the way it is supposed to.